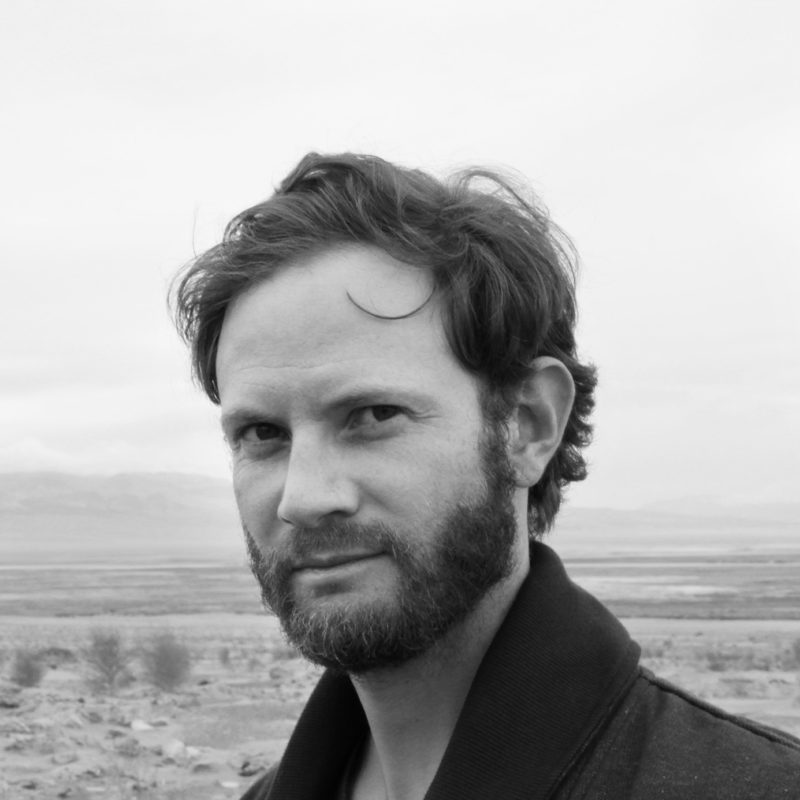 Dominik Halmer, who studied with Albert Oehlen at the Düsseldorf Art Academy, deals in his painting with very central and fundamental questions of pictorial language: What does a picture refer to? When do we perceive something as a unity? How do narration and meaning arise? How are strength, authenticity, liveliness or objectivity, value and unvalue, freedom or lack of freedom constructed?
In doing so, he has continuously expanded his pictorial space in recent years:
From the frame picture to the image object, and finally from the image object to an pictorial form that annexes and integrates the surrounding space.
In his playful installations, Halmer investigates our relationship to a world in which meaning and sense are always actively projected. In doing so, he plays with the alternation between objectifying detachment and personal, private-mythological charging. Work titles and references to art history often allow the subtle humor in the works to shimmer.
The Hamburger Kunsthalle is currently showing his works in the exhibition "No Illusions - Painting in Space".