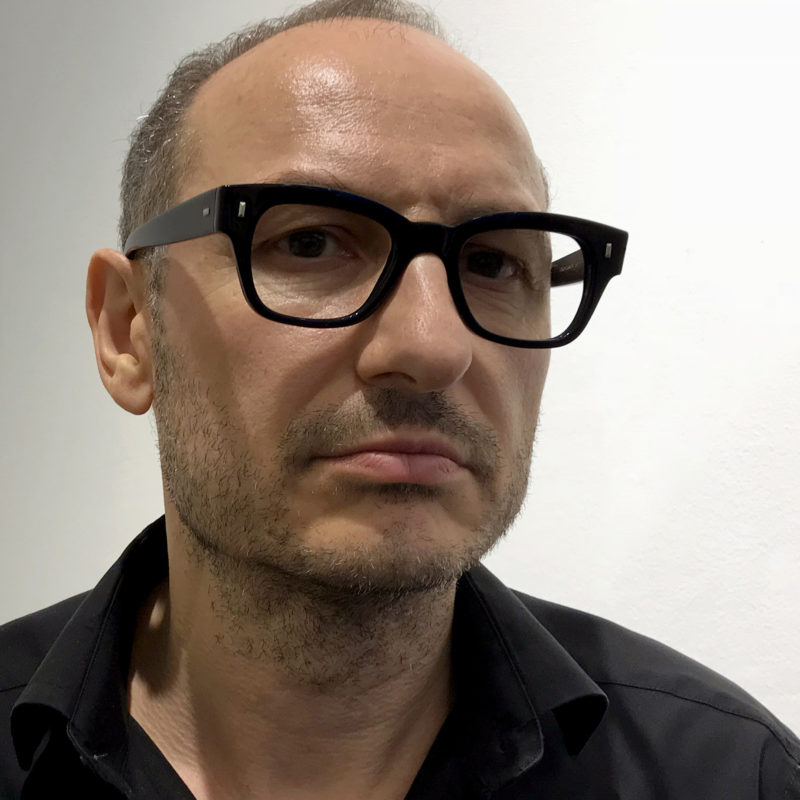 Albert Weis was born in Passau, Germany in 1969. He studied sculpture at the Akademie der Bildenden Kuenste in Munich and graduated as a "Meisterschueler" in 1997. In 2009, Weis was awarded a grant by the Villa Aurora in Los Angeles and in 2010 for the Citè Internationale des Arts in Paris by the city of Berlin. In 2014 he was artist in residenca at IMMA Irish Museum of Modern Art in Dublin, Ireland. He lives and works in Berlin. Weis' work investigates various aspects of social, historical, utopian, private and public space. The most recent works examine the everyday as well as the ideals of modernism and its formal vocabulary.
Weis' installations, sculptural and photographic works have been shown at Center for Curatorial Studies, Bard College, New York, Haus der Kunst Munich and Kunstmuseum Bonn, Sprengel Museum Hannover, Centre d'art Passerelle, Brest, Kunstmuseen Krefeld/Haus Lange, Akademie der Kuenste, Berlin, Daimler Contemporary, Haus Huth, Berlin, Centre d'art Nei Liicht, Ville de Dudelange, Luxembourg, Museum für Konkrete Kunst, Ingolstadt, Sociedad Anonima, Madrid, Kunstmuseum Goch, Kunstverein Bochum, Rathausgalerie München, Kunsthaus Dahlem, Zentrum für Aktuelle Kunst, Zitadelle Spandau, , International Sculpture Exhibition, Pingshan, Shenzhen.
Albert Weis has realised several commissioned projects and projects in public space, such as rang at the University Campus of Weihenstephan in Freising/Bavaria, the installation echo at Schauspielhaus Frankfurt and parts (brilliant) in the foyer of the headquarter of Mercedes Benz in Stuttgart-Untertürkheim. In collaboration with Zeller & Moye architects he currently is working on the realisation of a new interpretation of the former Luther memorial in the city centre of Berlin.