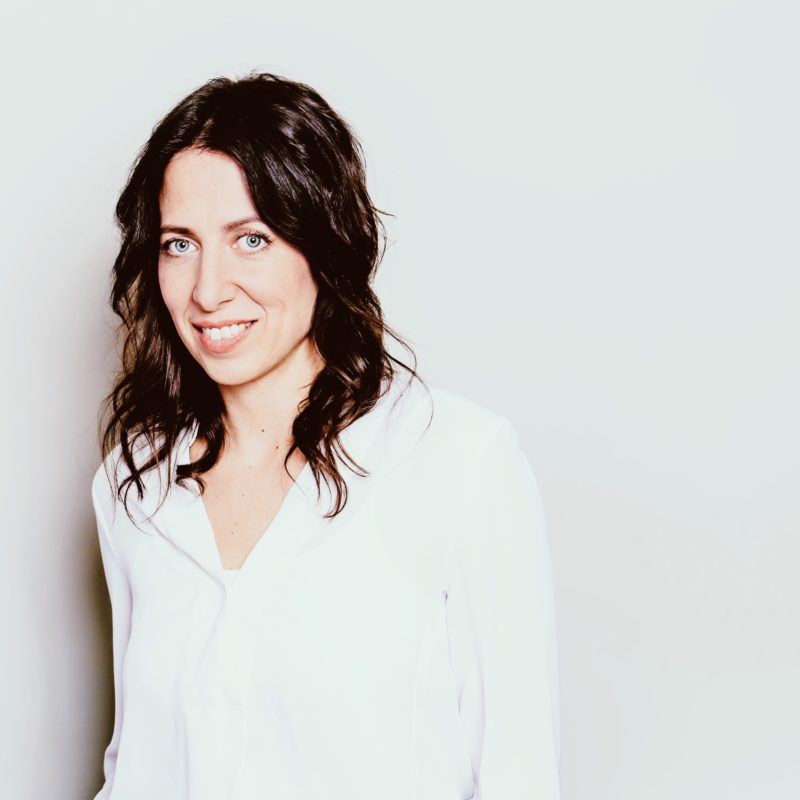 Rebekka Csizmazia was born in Offenburg in 1979. She studied German language and literature, art history and communication sciences, which shaped her career in both the art and business worlds.Since her studies, Csizmazia has worked as a freelance PR agent and founded her own PR and marketing agency in 2005.
In 2009, Csizmazia expanded her work to include art curating and writing, working with numerous artists and galleries. Since 2016, she has also worked as a PR strategist and project manager for various agencies.
In 2020, Csizmazia founded her own agency, dreissig24 GmbH, together with Philip Beushausen.
In addition to her career in communications, she began writing poetry in her early twenties, photographing moments and situations that needed to be captured.

For Csizmazia, engaging in and creating art in any form is stimulating and thus a way to reconnect with herself. She says, "When I'm in danger of losing my language, I have to write a poem - or take a photograph."