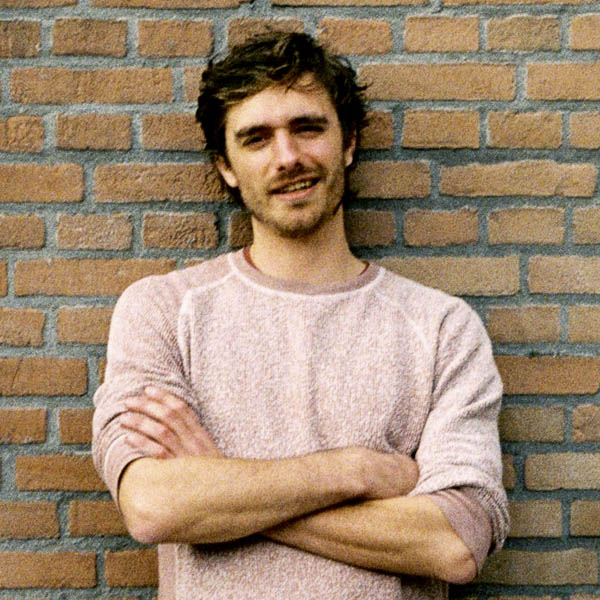 Rogier is a filmmaker and visual artist based in Amsterdam, The Netherlands.
While studying Image and Media Technology at HKU University of the Arts Utrecht,
he started experimenting with film, animation and photography.
After graduating he started gravitating towards abstraction and exploring an urge to create his own little universes.

Each of his films is a new step in his search for synergy between sound and image, reality and imagination.
Like the scientists of old, he starts with nothing but a hypothesis – and a camera. As his experiments gather speed they take over his studio, his house and his life.
Props pile up, hard drives are overloaded and showers become a distant memory.
Yet all this is forgotten when he releases his creations, as time, shape and perspective are turned inside out to dance across our screens.