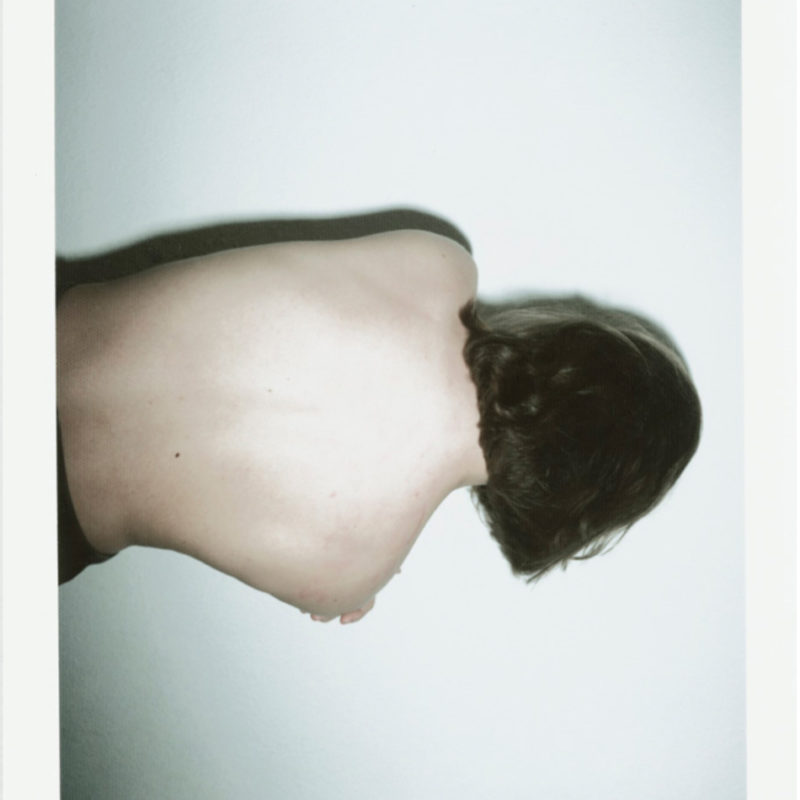 Fee-Gloria Groenemeyer, born in Wiesbaden, Germany, in 1993, living in Bitche, France is a photographer and art director.
During her business studies in Mannheim, Germany and New York she began documenting her surroundings through photography and soon realised it was more than just a hobby. Over the past few years she steadily developed her style and began exploring new ways to capture cultures and identities. Her compositions are often edgy, humorous and a bit surreal.
For every project Fee-Gloria invests a lot of time into the detailed planning and research, composition, looks and locations that best represent a person, emotion or idea.
Her work was shown at Photo Vogue Festival Milan 2019, Räume 2, Photo Vogue Festival 2021 and was selected as 2021's 'Ones to Watch' by the British Journal of Photography.