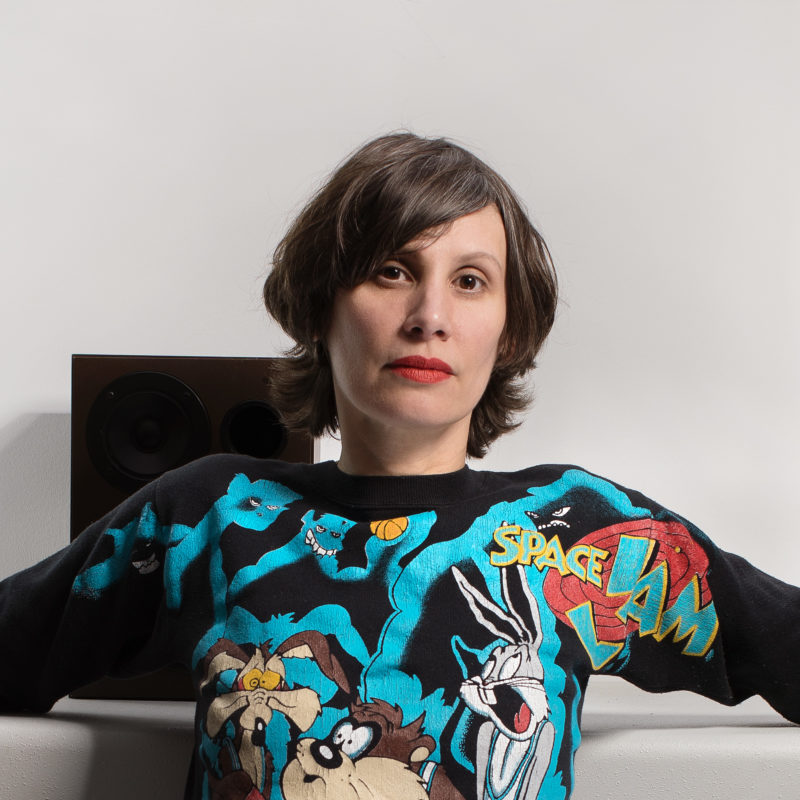 Anina Brisolla is a visual artist based in Berlin. Her work draws on the question how digitalization and privatization within the framework of economically informed power structure influence the makings of society.She condenses these questions into graphic works, collages and objects, moving images and video loops.
Anina Brisolla studied visual arts in the Netherlands and at the School of Visual Arts in New York.
She recently had solo shows at Kunstraum der IG Metall, Kanya & Kage, Blake & Vargas and SMAC in Berlin and took part in numerous group exhibitions like B-LA Exchange in Los Angeles, Neuer Kunstverein Aschaffenburg, the Centre for Contemporary Arts in Glasgow and at galleries like Evelyn Drewes in Hamburg.